Testimonials - Frontier X Smart Heart Monitor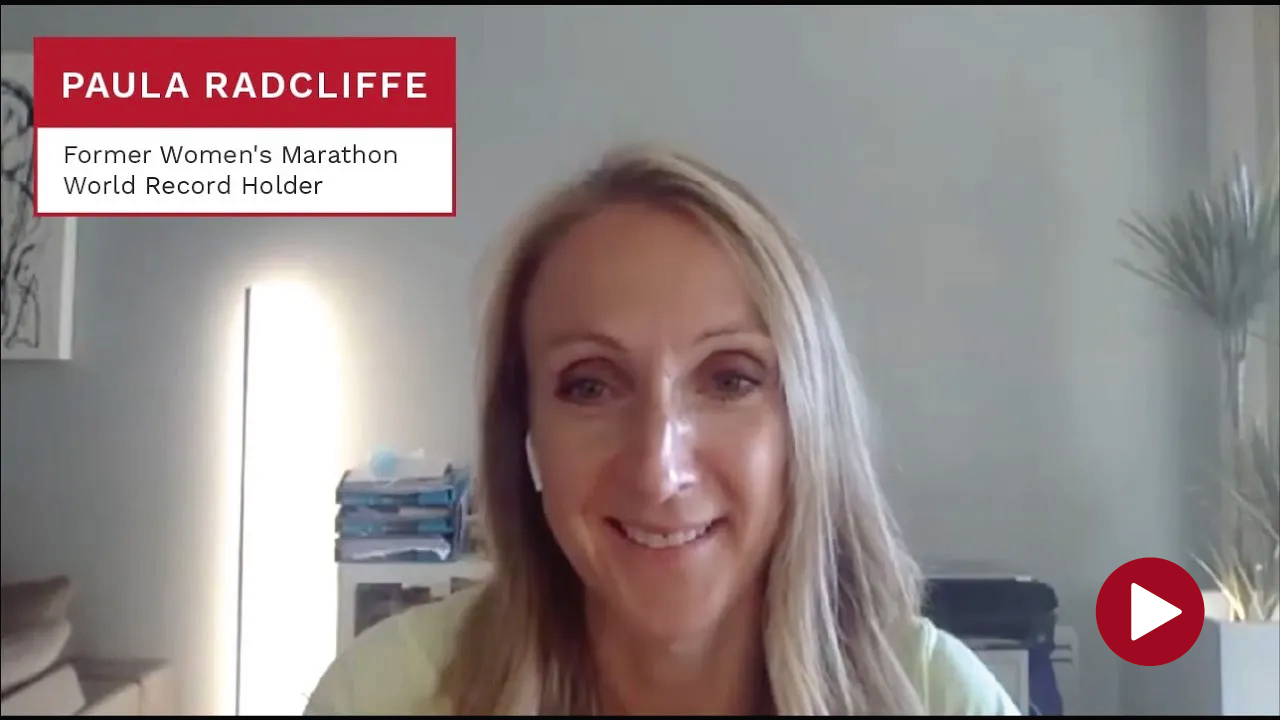 "The first run I had with the device showed me how comfortable, simple, and easy to use it (the Frontier X) was, but more importantly, it gave me reassurance after years of pushing my body and my heart to its limit, that I hadn't caused any lasting damage."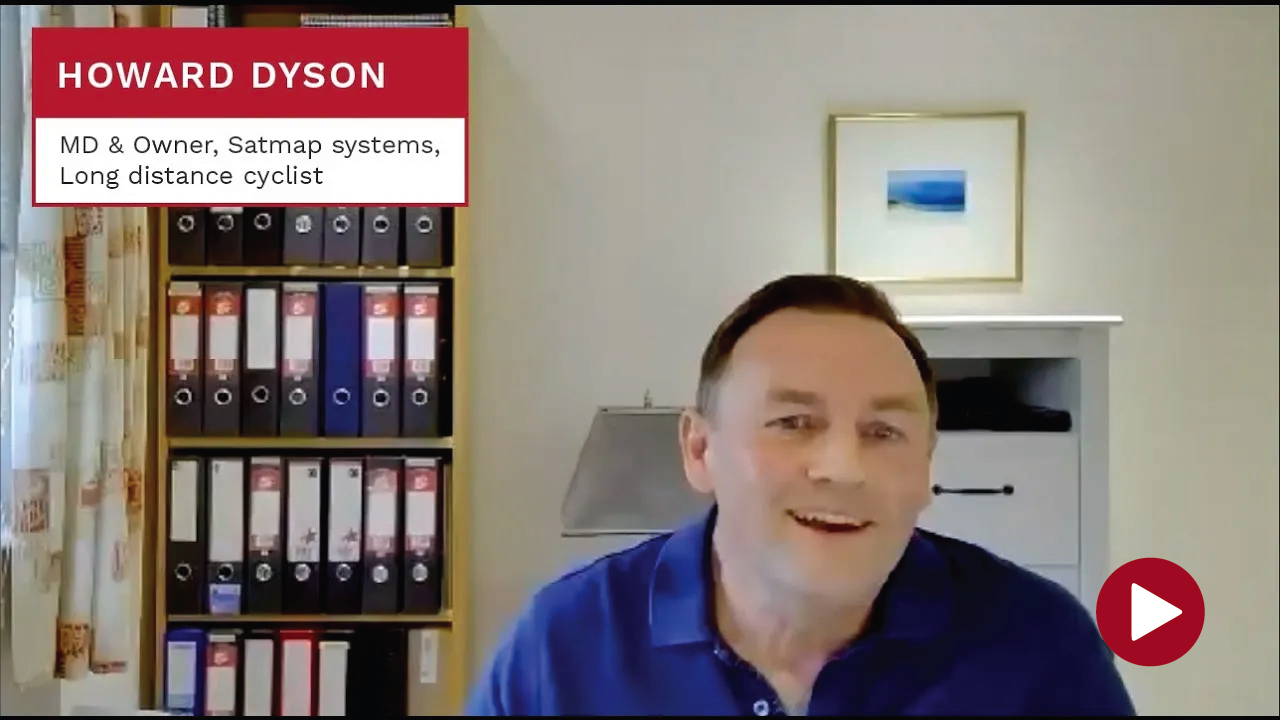 "The Frontier X has just given me an incredible level of clarity and detail about my heart during prolonged endurance events and you just can't get that kind of detail with other devices. It helps me dispel fear and uncertainty."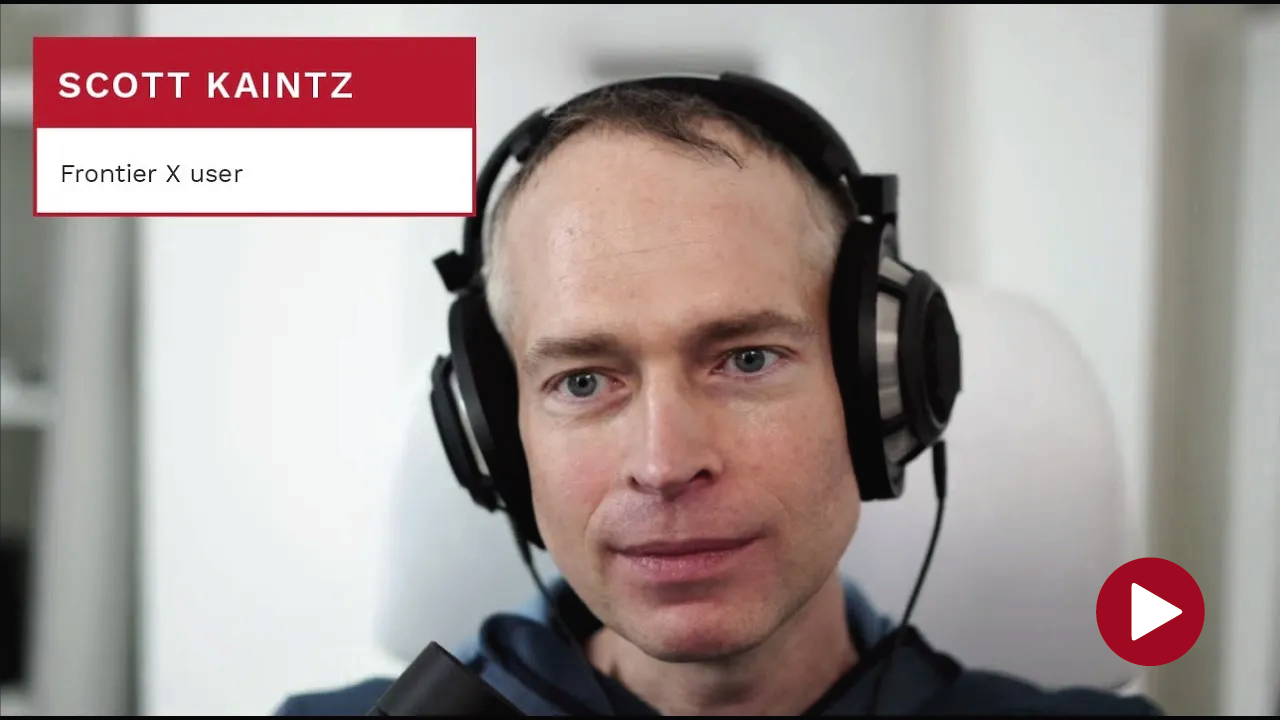 "I was looking for a device that records 24 plus hours, whereas all the other devices I had were good for no more than 30 seconds or so. Frontier X has been extremely powerful. Effectively I wear it for all exercise and while sleeping. It's nice to have a data collection tool that I can put on during those periods."
"I like that it has the vibrating alert when I'm going too hard, so I don't need to be looking at my device while I am pedaling and take my eyes off the road."
"The Frontier X helps me recognize what I am feeling, giving me opportunities, in certain instances, to push my boundaries, that are then reflected in me modifying the upper and lower limit of my scores."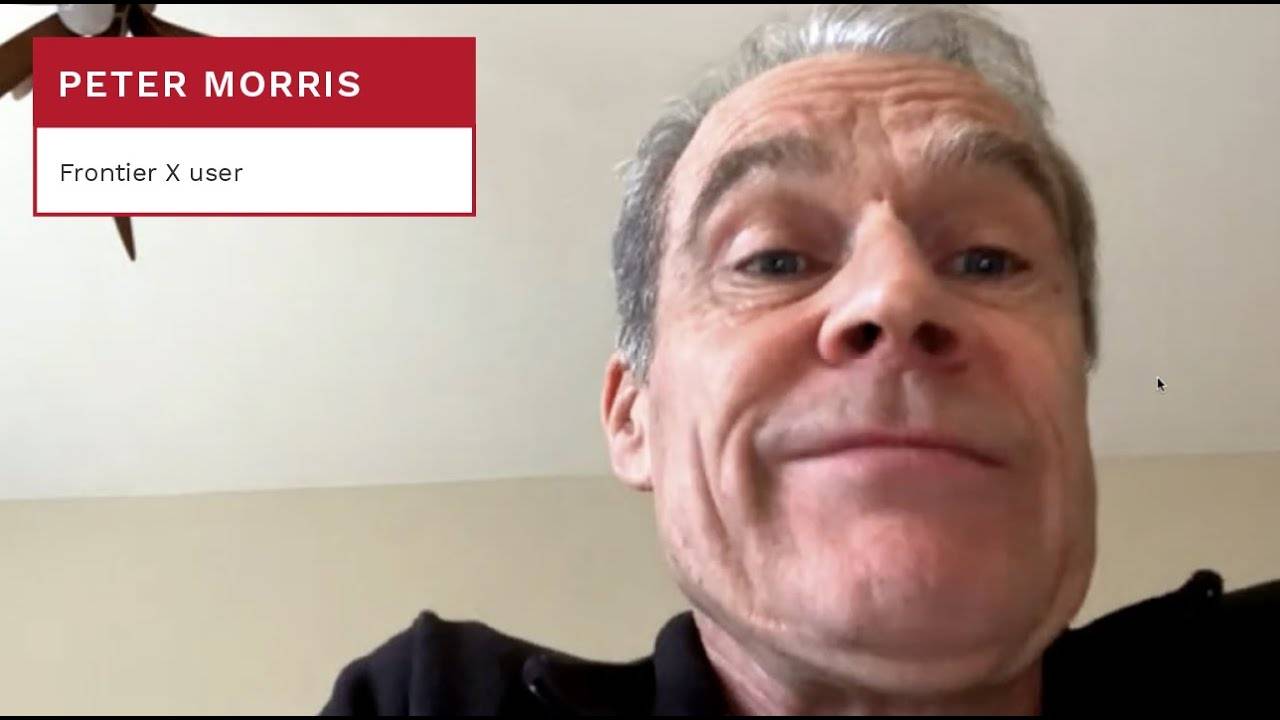 "I look at the feedback and the graphs after every run. So far, so good. It has been comforting to know that my heart is coping well with the running and exercise that I do."