JOIN US
Fourth Frontier offers pioneering products and services for monitoring and improving heart health across the globe. Frontier X2, our patented product that provides real-time feedback on cardiac health, saw a 10x growth in sales over the past year.
We raised a $10.5M round recently to scale our offerings and grow our high-powered team. If you would like to join us and transform the health of millions of hearts, please consider applying to the positions below.
Chart your own path!
At Fourth Frontier, we are positively impacting the Heart health of people across the Globe. Join the team of disruptors to create World class products and contribute to a healthier society.
What do you get in return? Opportunity to build / improvise new age Medical products. As part of the growing team, you will have exposure to many facets of building flagship products. If you like the challenges and the excitement that we have to offer, apply to one of our many open positions.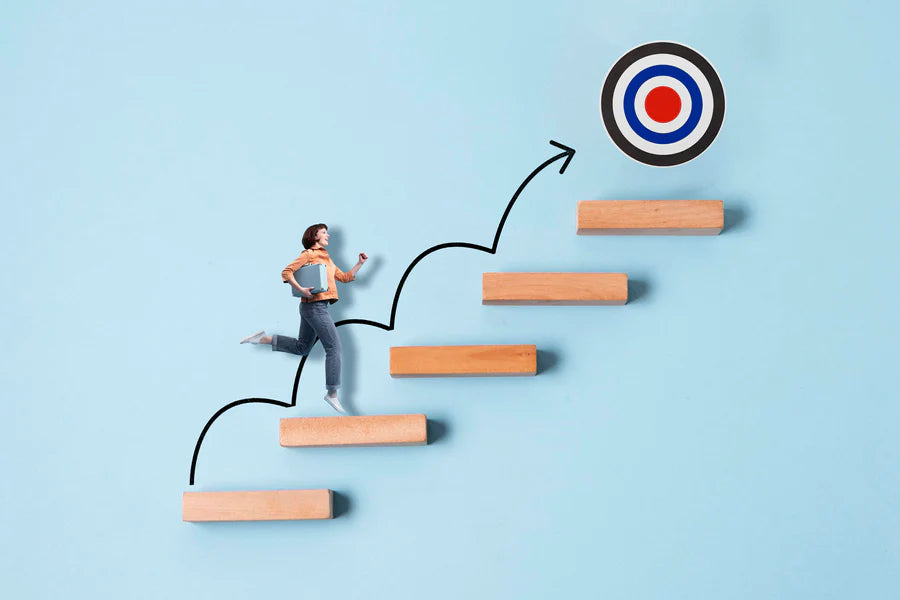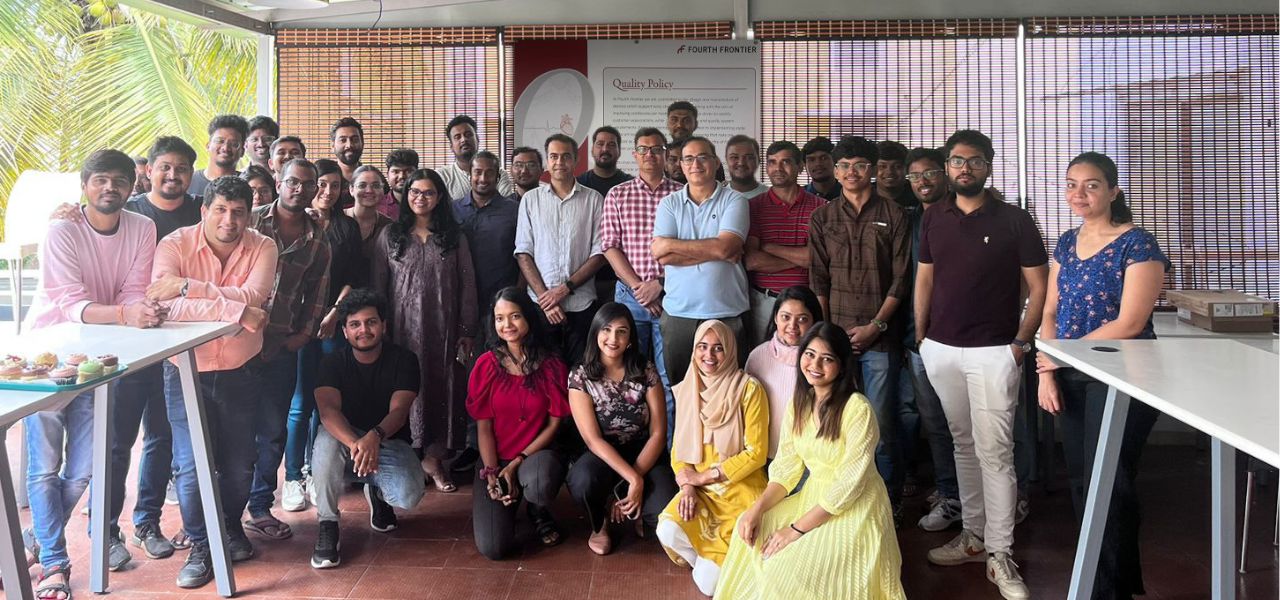 Open positions
Engineering
Sales
Customer Support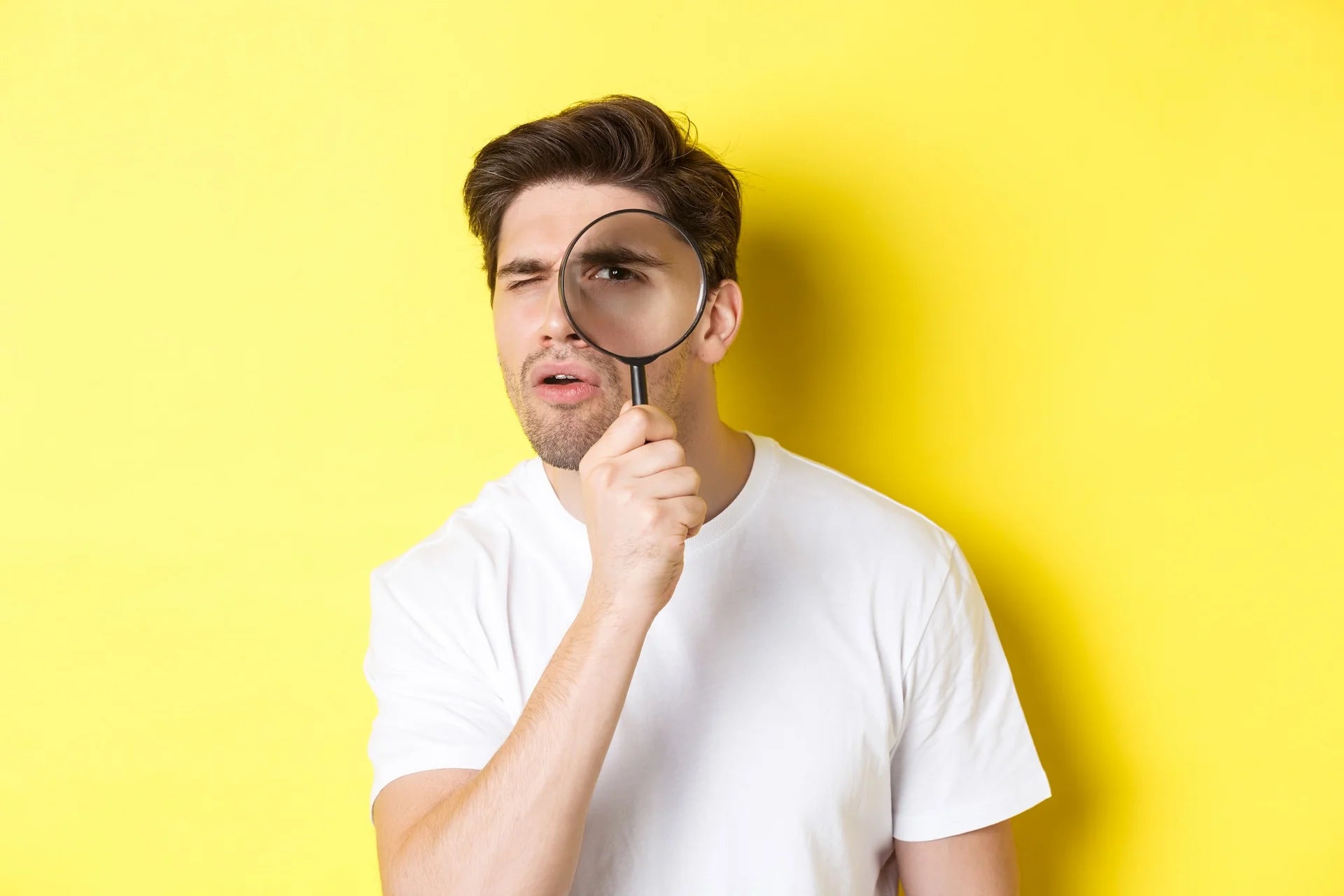 DON'T SEE WHAT YOU ARE LOOKING FOR? WORRY NOT.
If you are keen to join but none of the positions below match your skill sets, please reach out to us with your resume at careers@fourthfrontier.com