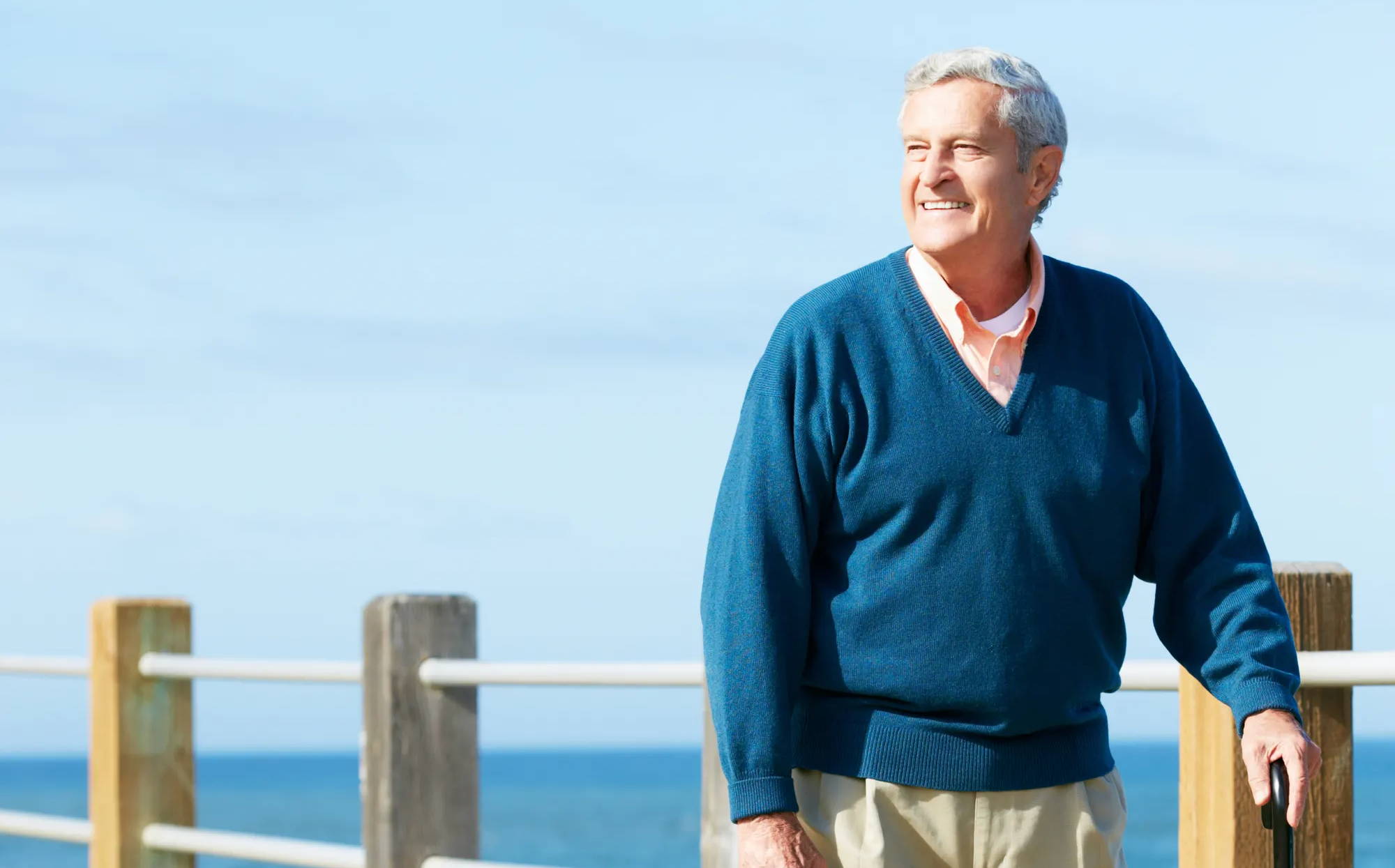 Monitor cardiovascular health with remote sharing of real-time ECG
Thomas, a 94 year old retired lawyer has had coronary artery disease for over two decades. He had a stent procedure done 2 years ago and has a history of high blood pressure. He lives with his large family and is still active professionally.
Thomas goes on regular morning walks to maintain good cardiovascular health. One morning he felt a flutter in his chest and began to experience chest discomfort. These symptoms weren't new to him. Had he not had access to the Frontier X, it would have meant a trip to his Cardiologist which would have been very risky, especially considering he lived in a COVID hotspot region.
How did the frontier X enrichen thomas' teleconsultation with his physician?

*
However, this time around, he had his new Frontier X. He put the Frontier X on and shared his ECG recording with his cardiologist, which helped his doctor identify an arrhythmia that needed addressing. The cardiologist then had a video-consultation with him, and based on the arrhythmia and his symptoms adjusted his medication and added a drug to his prescription to manage his cardiac health, without needing to step out from his home.
Thomas now feels more empowered than he has ever been post his cardiac troubles. His family is significantly less anxious about his health, with the knowledge that he has the Frontier X to watch over him.