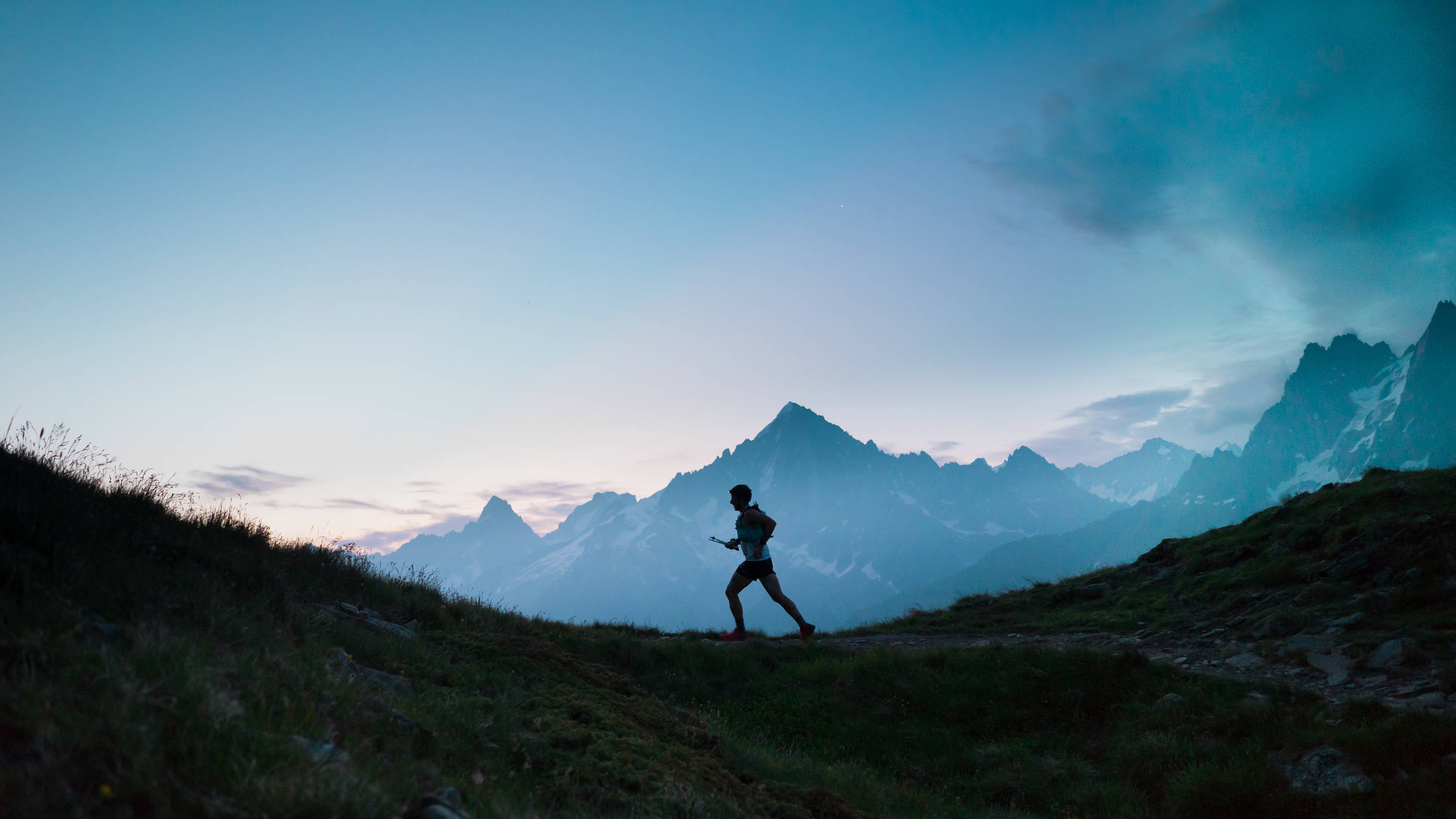 Nine lives. Nine Stories.

Nine Lives. Nine Stories.


*Some names and identifying details have been changed to protect the privacy of the individuals.
**This use case is currently not intended for use outside India. Disclaimers apply.
Create your own Frontier X story!
Learn how the Frontier X can help you care for your heart and perform at your best.
Write to us at support@fourthfrontier.com with any queries.