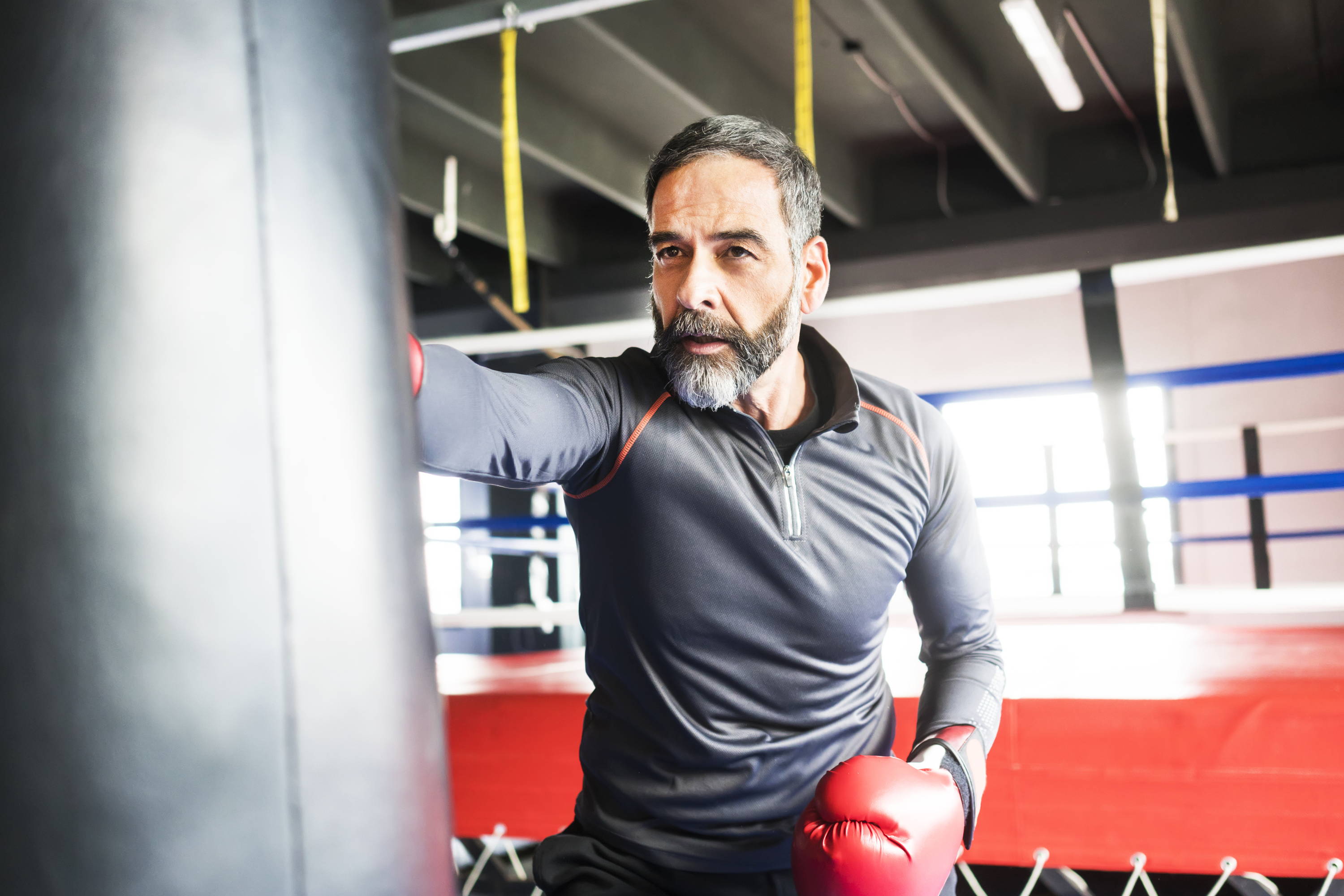 Enable remote Cardiac Rehab by sharing ECG with cardiac experts
Richard, 49, Cardiac Rehab
Richard, a successful businessman and father of two, has a passion for martial arts and regular exercise. He was therefore taken by surprise when he suffered a heart attack that required him to undergo a cardiac procedure.
Keen to get back to active life, Richard decided to go in for a comprehensive cardiac rehabilitation program with a leading physician. Due to the concerns around COVID, he wanted to explore the possibility of going through a cardiac rehab program from the comfort of his home without requiring hospital visits.


how did the FRONTIER X enable experts to monitor richard's heart remotely during rehab exercise?

*
Using the Frontier X live ECG broadcast feature, the cardiac rehab staff were able to remotely monitor Richard live, and could see his ECG streaming with a delay of less than a minute as he exercised at home. Richard's live ECG and vital cardiac parameters were viewed alongside a video teleconferencing tool so the staff could also see him and his heart perform as he speed walked on the treadmill.

Richard is now well on his way to full recovery and looks forward to joining his martial arts training soon.