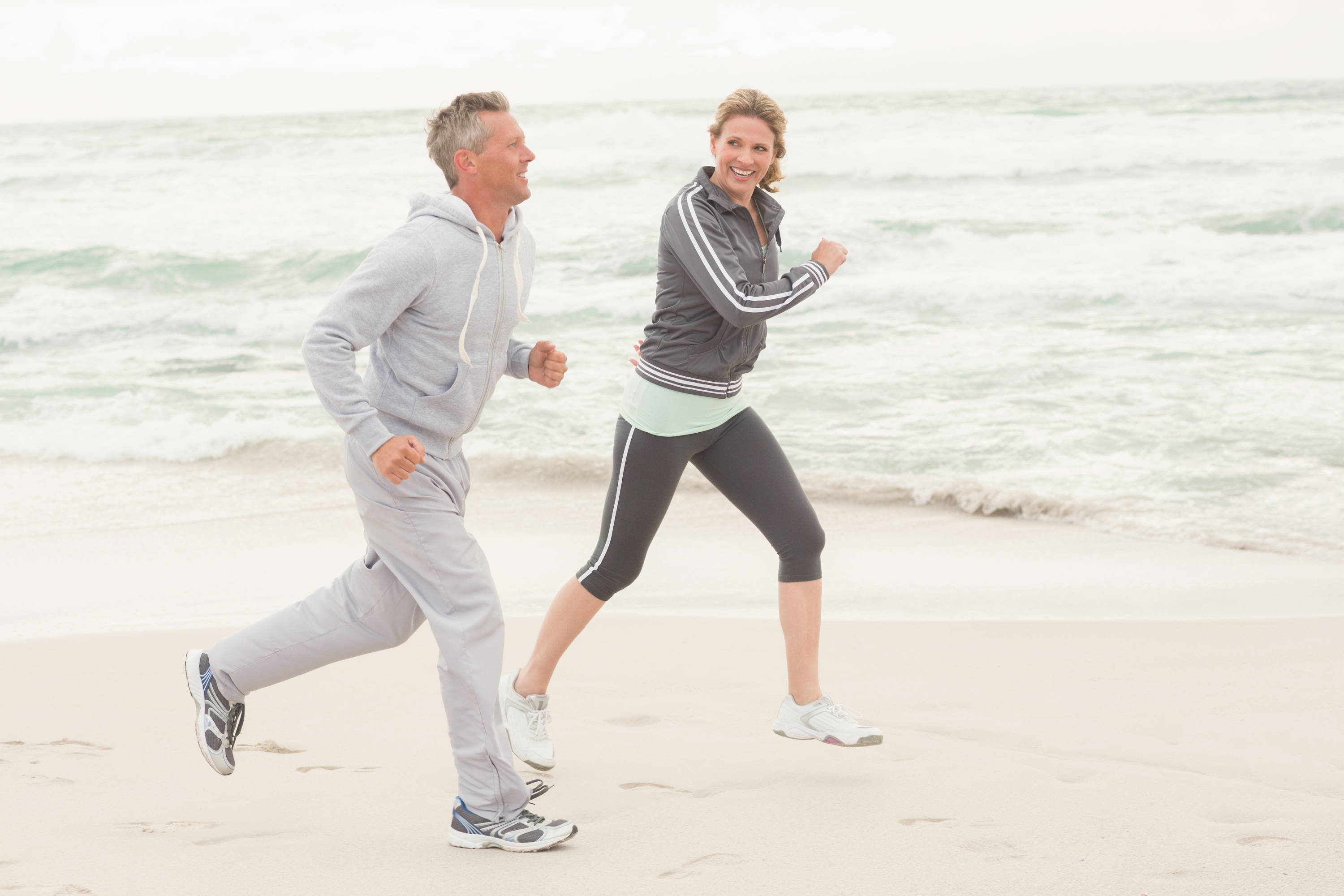 Prevent Injuries by monitoring body shock while running
Isaac, 57, Injury Prevention
Isaac is the MD of a large bank and has been a passionate half marathoner for over a decade, but had issues with his knees two years ago when he stepped up his training and roughly doubled his weekly mileage. He suffered a meniscus tear and had to be away from running for a season. Concerned about the wear and tear on his knees, he started using the Frontier X smart heart monitor to understand the shock that his knees and body undergoes with each step he takes.


FRONTIER X Measures the shock your body suffers during a footstrike to reduce the chance of injury.
One of the key determinants of injuries is the rate of change of impact force during a footstrike. Frontier X measures this and provides Isaac with information about his running.
Isaac noticed that his body shock starts increasing towards the end of his runs, as fatigue sets in. This is what may have caused his earlier injuries while running. To correct this, he strengthened his core muscles and began to be more conscious of his body form as he ran, which kept the body shock levels in check.
He also noticed that his shock levels were far lower when running on grass and even lower during his beach runs. He has since moved more of his training to running on softer and more shock absorbent surfaces, to protect his knees and joints.