Home New
'Frontier X is by far the most advanced of any wearable technology available today.'
Paula Radcliffe
Former Women's Marathon World Record Holder
Measure What Matters
Frontier X is the world's first chest-worn device that instantly and accurately detects novel physiological signals like breathing rate and cardiac strain that have so far only been available in sports medicine labs.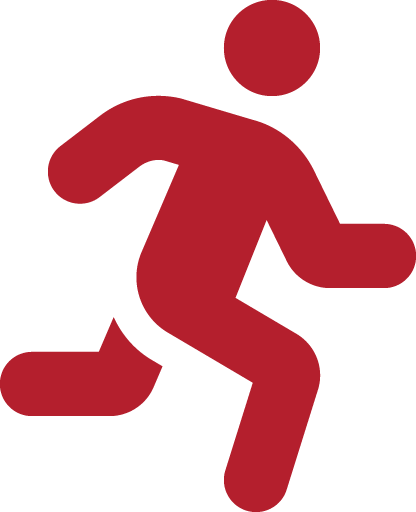 Tune into your body's optimal pace

Review and plan weekly
training load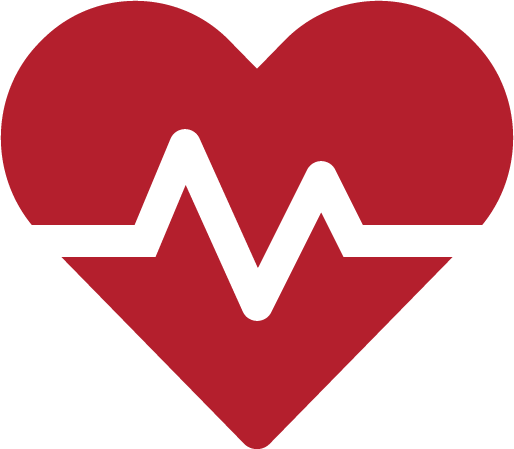 Continuously monitor heart health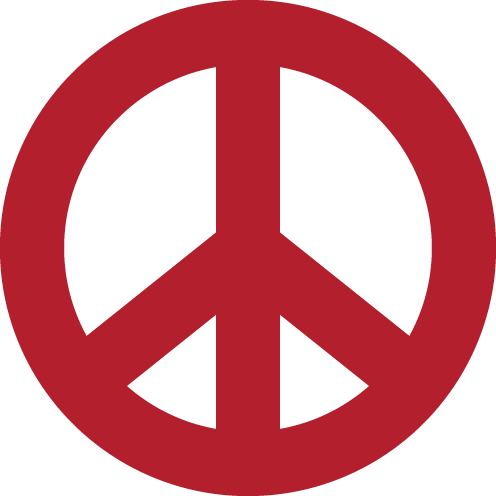 Run distraction
              free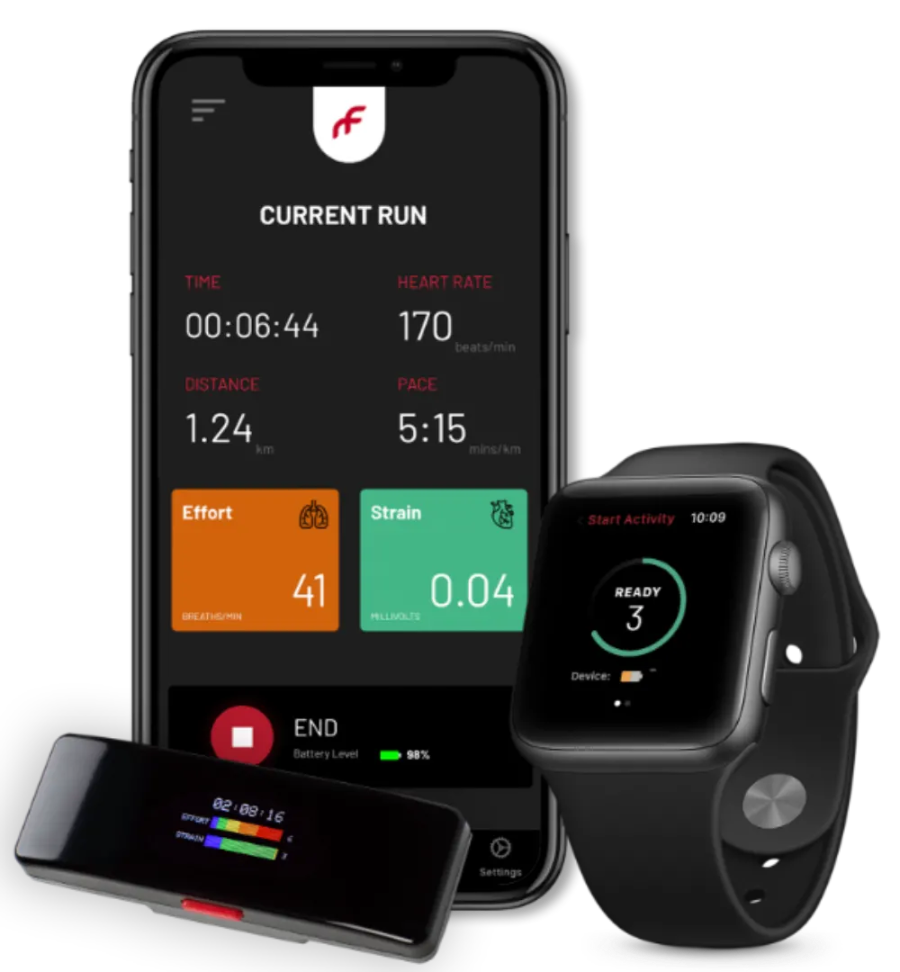 Measure True Effort
"I'm a true believer that perceived exertion is the best way to monitor your effort and that paying attention to your breathing, paired with stride cadence, is the most efficient way to judge effort.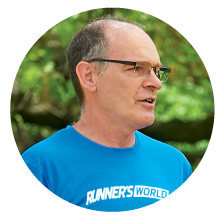 - Budd Coates
Author of Running On Air
Monitor Cardiac Strain
"What's groundbreaking about the Frontier X is that this information has never been obtainable outside a lab. And it resonates massively for me personally, because had I been wearing it five years ago, it could potentially have given me a warning about my building atrial fibrillation, a heart defect that can randomly develop in any one of us."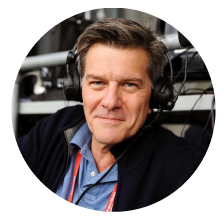 -Tim Hutchings
Marathon broadcaster and 1984 UK Olympian
Hold your pace.
It's a long race.
Frontier X monitors every breath you take, and alerts you with a buzz when you cross your sustainable effort level.
Work your heart. Don't wear it down.
Frontier X measures the strain on your hearth muscles, and warns you with a double buzz if your heart muscle's needs aren't being met.
Break barriers. Without breakdowns.
Frontier X measures your true internal load during different sports and helps you reduce your risk of injury and overtraining.
Free your mind. Train distraction-free.
Frontier X keeps a close watch on you and buzzes you only when you need to be alerted, allowing you to simply enjoy your sport and the atmosphere.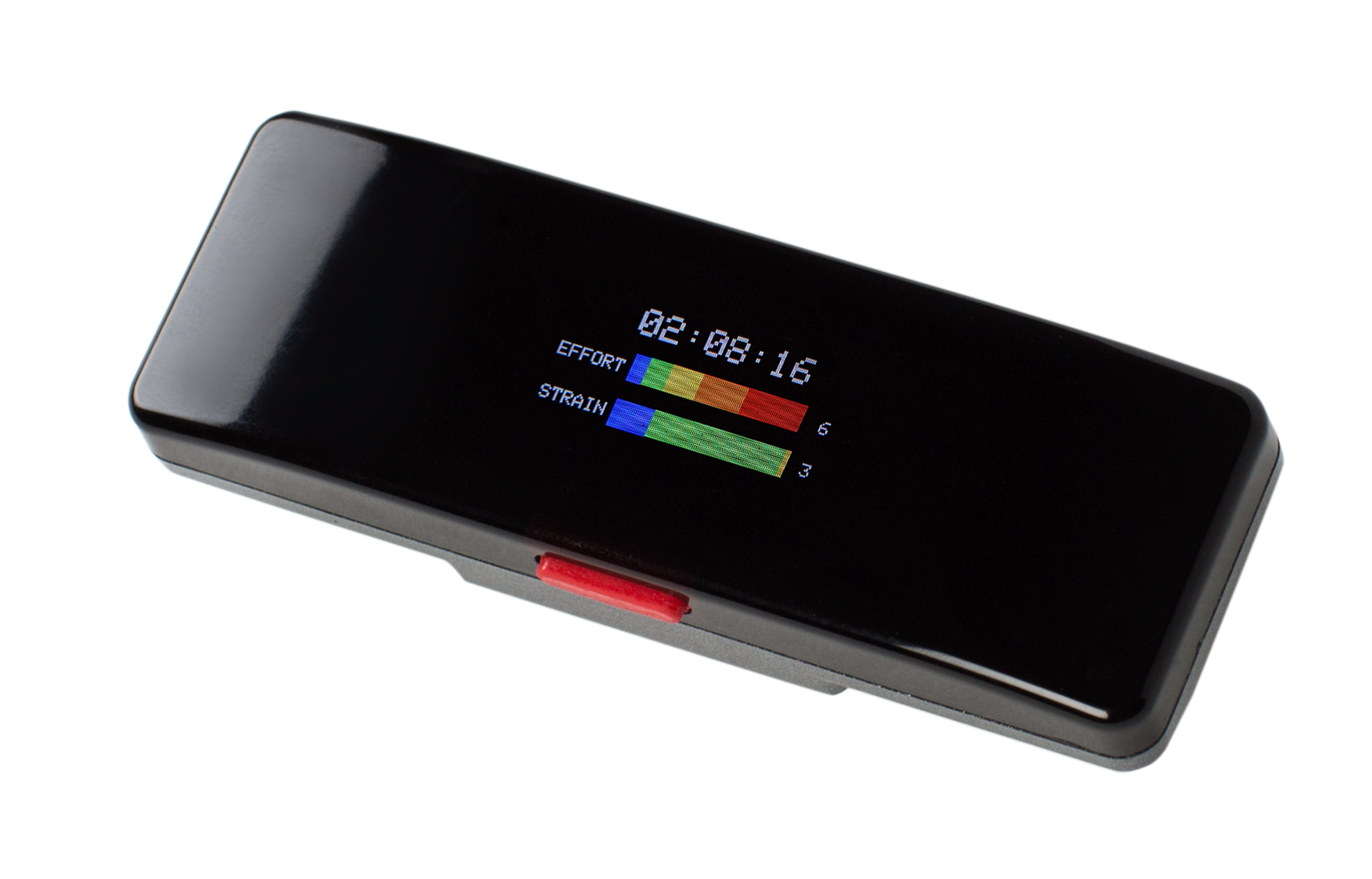 Effort estimation based on breathing rate


Real-time vibration alerts when crossing Effort and Cardiac Strain thresholds.


ECG live-streaming and recording for up to 24 hrs


Cardiac strain based on ECG


Sweat-proof and waterproof up to 1.5 meters


Up to 24hrs of continuous use or 2 weeks of typical use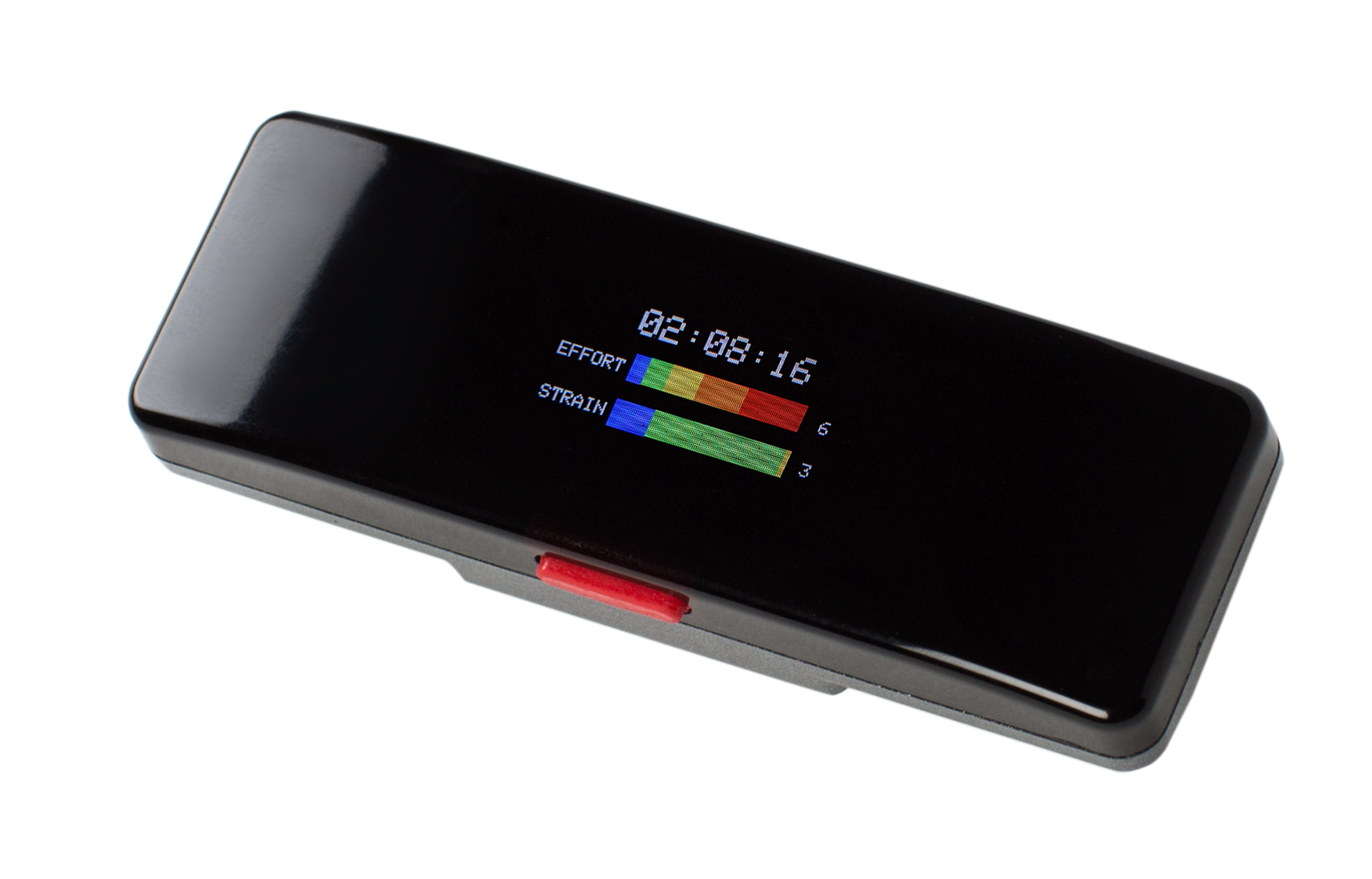 Suitable for running, swimming and other endurance sports


See real time data on select Smart Watches and Phones.


Accurate Heart Rate measurement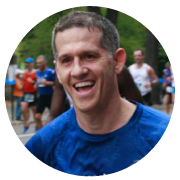 For endurance athletes, Frontier X is a game-changer that impacts optimal training load and performance by measuring breathing rate, the most important variable in training. For anyone who exercises, the additional measurement of overall heart health is a potential life changer.
Michael Conlon
Founder of Finish Line Physical Therapy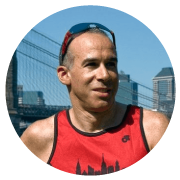 Frontier X is the first product to monitor breathing rate and thus gauge intensity using practical and scientifically justified methodology. Frontier X will transform the way athletes and coaches view workouts by allowing for quick detection when an athlete has crossed an intensity threshold that he/she might not yet perceive subjectively.
Jonathan Cane
New York City endurance sports coach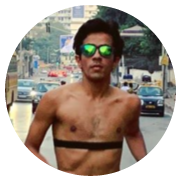 Heart rate tells only a small part of the story. Real effort depends on breathing rate and cardiac strain, amongst other factors. Frontier X gives me a detailed ECG for every run and helps me keep track of my training load based on real effort.
Yash Muthiyan
Running blogger and regular marathoner
Free Shipping
Free Shipping anywhere across the United States, United Kingdom, Europe and India.
Satisfaction Guarantee
Try the Frontier X for 30 days. If you don't love it you can return it within 30 days for a full refund.
Onboarding Support
We're here to help you get the most out of your Frontier X. Email us 24/7 with your questions.
Sign up for training tips, update info and news about upcoming releases.