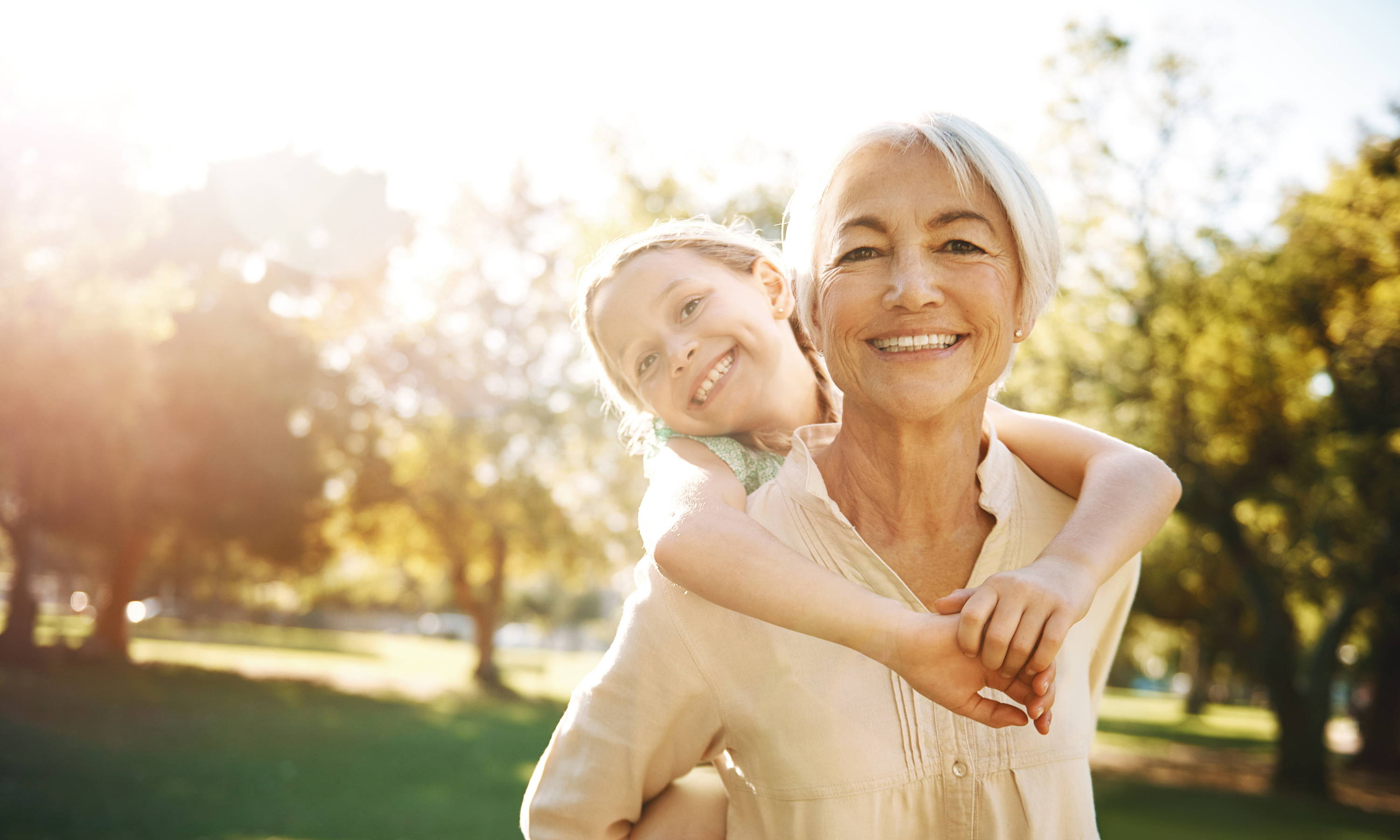 Check for real-time ECG abnormalities, get instant updates
Elizabeth, 59, Instant Check
Elizabeth lives with her daughter and her 5 year old granddaughter. She was taking advantage of the COVID-19 lockdown and enjoying her time with her granddaughter at home.
One evening as she played with her granddaughter, she suddenly felt a vague pain in her arm and started feeling short of breath. She was reluctant to visit the emergency department and risk an infection that could potentially put her and her entire family in danger. So she decided to ignore the arm pain that could have progressed to a possibly life threatening cardiac event.
HOW DID ELIZABETH CHECK HER HEART RIGHT AWAY WITHOUT HAVING TO VISIT THE HOSPITAL?

*
Luckily for Elizabeth, a neighbour who had a Frontier X lent it to her daughter. Her daughter put the device on Elizabeth and live streamed the ECG to her physician right away. On noticing a few concerning signs in the ECG, in addition to a high cardiac strain, her physician advised her to visit a hospital. Elizabeth went in for an emergency cardiac check and came back home with the right medication to manage her high blood pressure that had caused the arm pain and ECG abnormalities.
In fraught times like now, more and more people are staying away from seeking medical care for heart attacks, strokes, just like Elizabeth was about to. The nifty Frontier X with its on-board algorithms, ECG recording and broadcasting capabilities, helped her avoid a potentially debilitating/life threatening event.