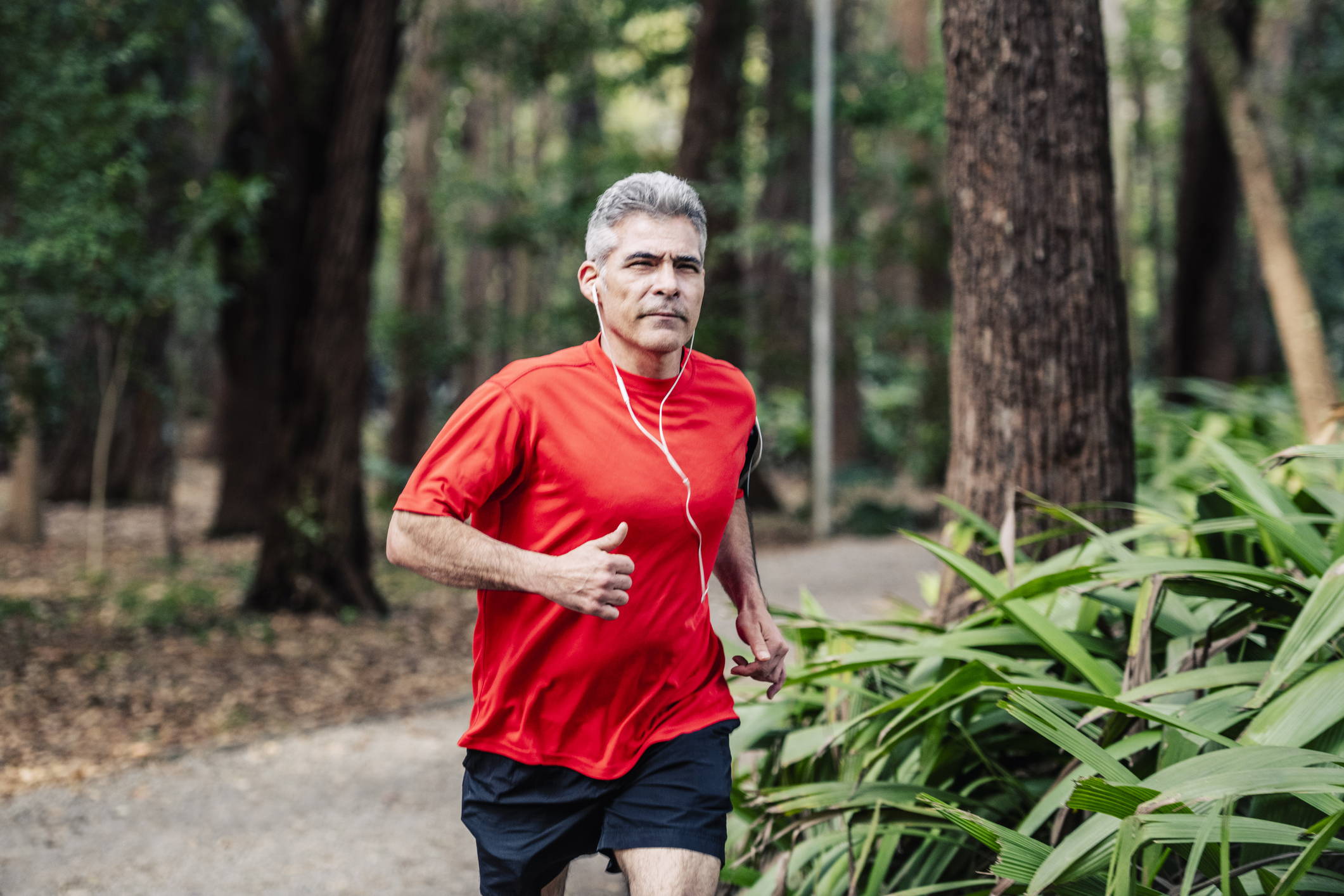 Maintain your cardiovascular endurance to strengthen your heart
Charles, 52, Cardiac Conditioning
Charles is a 52 year old CEO who runs half marathons and trains for them actively. He also has a history of subclinical heart disease. While performance is an important goal for him, it is secondary to improving his heart health and having a stronger heart.
He would like to be able to run faster, and for longer, in order to further improve his cardiovascular fitness. But at higher speeds and when running farther distances, he worries that he might be putting himself at risk of an untoward cardiac event. So he uses his Frontier X to protect his heart when he's pushing harder through a technique called Ischemic Preconditioning (IPC).
WHAT IS IPC AND HOW DOES IT HELP CHARLES STRENGTHEN HIS HEART BY STRAINING IT?
IPC is a relatively new discovery, where reducing oxygenated blood supply to the heart for a short time before reperfusing it, protects the heart from a following heart attack due to a prolonged reduction in blood supply. This protective window extends for upto 2 days after performing an IPC workout.

Charles uses Cardiac Strain measured on the Frontier X to run the IPC protocol by himself and feels the improved conditioning of his heart. He feels he is able to run faster and for longer than he has previously been able to. He is enjoying a feeling of freedom he hasn't experienced post his CVD diagnosis.