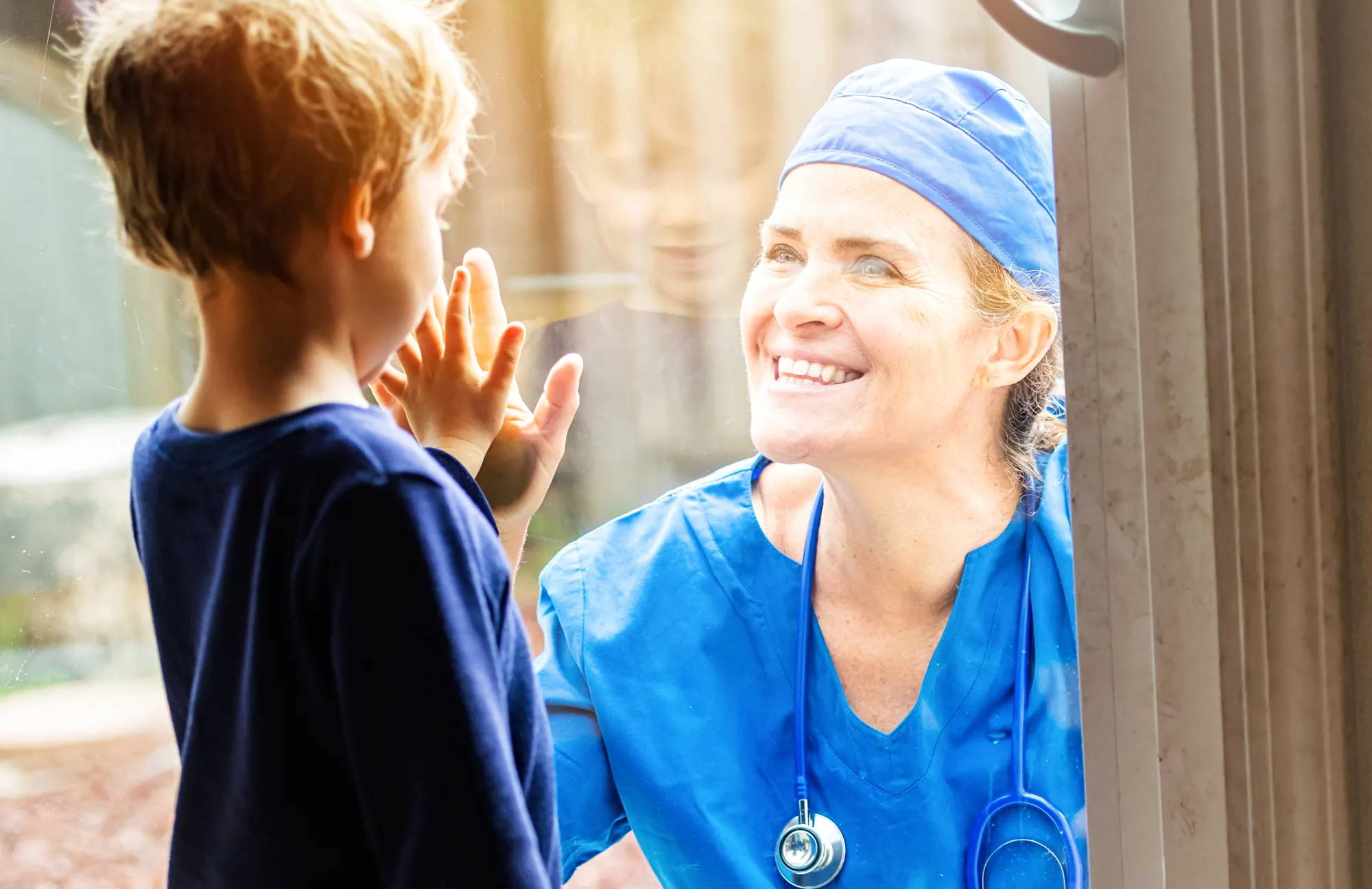 Avoid cardiotoxicity - monitor your ECG while on prophylactics
Quintana, 36, Avoiding Cardiotoxicity
Quintana is an ICU intensivist working at the frontlines of the COVID-19 battle. She takes all the recommended safety precautions to make sure she doesn't infect her 2 year old son, her husband and herself. Among the many precautions, she has been advised by the hospital to take Hydroxychloroquine every morning as a prophylactic. The downside of Hydroxychloroquine is that it could cause dangerous cardiac side effects like QT prolongation, and subsequently arrhythmias including "Torsade De Pointes" which could prove to be fatal.

the frontier X Uses parameters like the QT interval to help quintana avoid side-effects of the medications.

*
Quintana, well aware of these complications, lived under a constant fear of experiencing them. She used the to monitor her QT intervals and ECG while taking Hydroxychloroquine. Frontier X Smart Heart Monitor with its ability to automatically compute QTc and record ECG, lets Quintana breathe easy knowing that she can use Hydroxychloroquine while ensuring that there is no significant cardiotoxicity arising from its use.